MISSION
To be the premier source of drywall and carpentry work for the commercial construction industry in the tri-state area, utilizing well-trained and well-supervised union labor.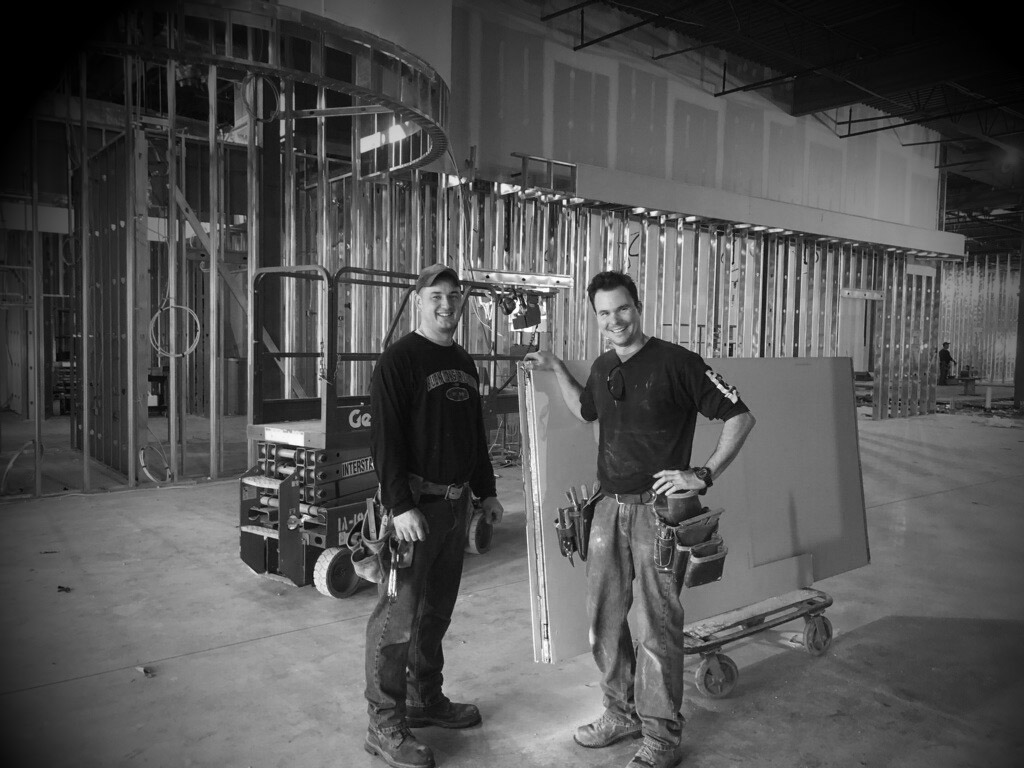 ORGANIZED LABOR
Buck Construction has been a union shop since 1999.  One of the many benefits of being signatory to the Eastern Atlantic States Regional Council of Carpenters is the quality and professionalism of our union workforce. Buck Construction has built a stellar reputation as a reliable, professional Commercial Carpentry Sub-Contractor in the Delaware Valley marketplace, and continues to grow.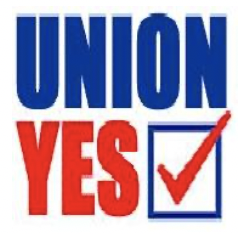 We can build it all, and we do
We build with the intention of exceeding our clients' expectations. We have a varied portfolio of commercial construction projects including retail, schools, and health facilities, with budgets ranging from a few thousand dollars to over three million dollars. Our firm belief in maintaining an open line of communication along the entire workflow chain positively shapes our relationships with our clients. We make it a point to work alongside the General Contractor to ensure every project is completed on time, and on budget, as proposed.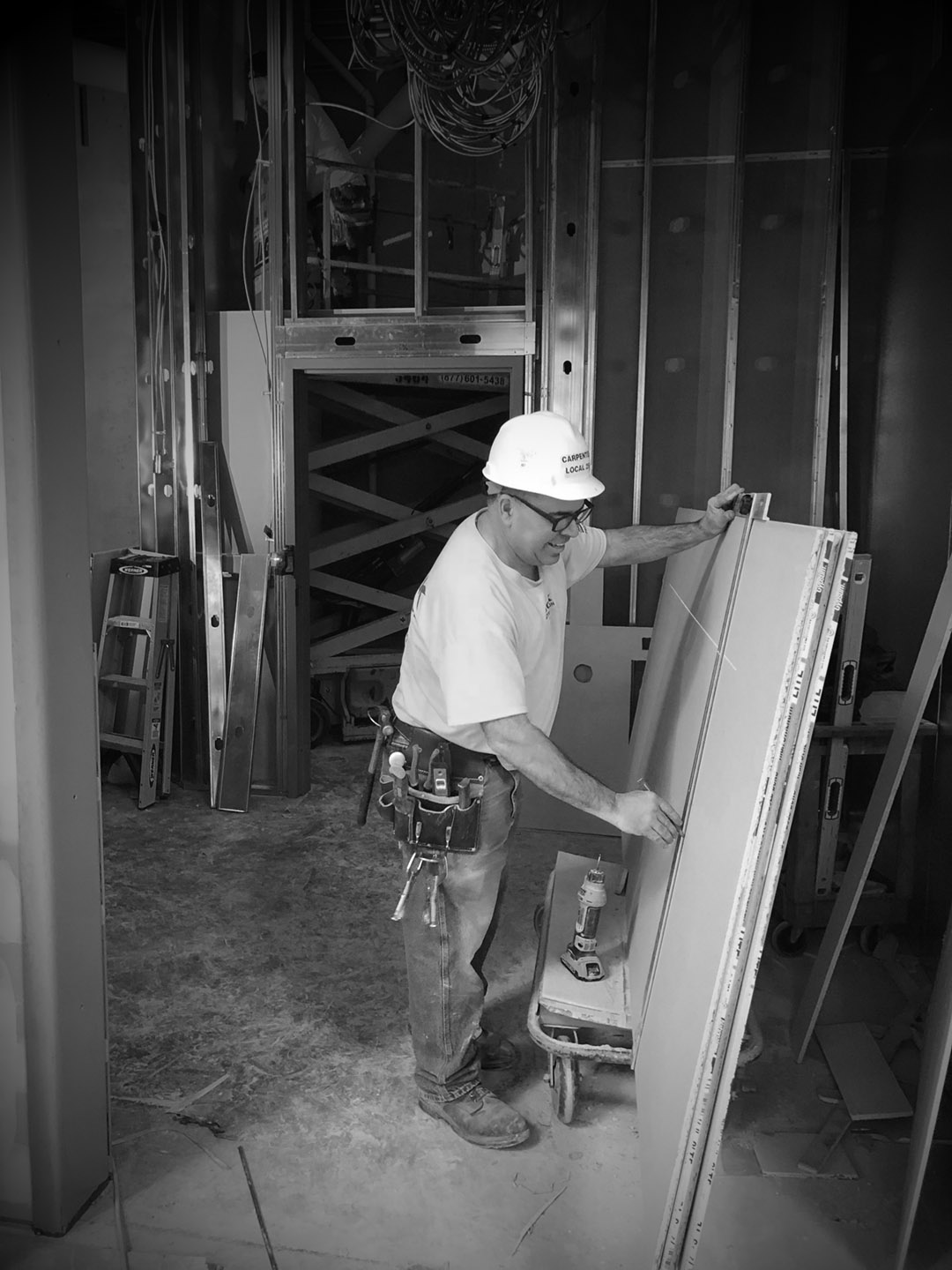 Great employees make a Great business
Our workmanship is a step above the competition, and our team sets us apart from the rest. The Buck family consists of highly-trained, professional individuals with years of carpentry experience, many of whom have been with us for more than a decade. Buck's family atmosphere, along with our team's dedication to providing untouchable service, has molded our company into what it has become today. Not only is Buck a great company to work for, we are also a company our clients continually want to work with.